About K.S. Pacific Insurance Agency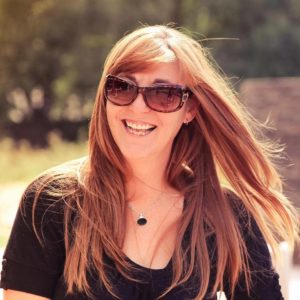 K.S. Pacific is owned and operated by Kelly Spies, an independent insurance agent. 
K.S. Pacific Insurance Agency was developed with local businesses in mind.  Kelly has extensive experience in helping business owners find the right insurance policies for their companies, having insured a variety of local, historical, landmark businesses.
Early on, as an agent she recognized the importance in making sure every client has the ability to deal with their insurance needs as easily as possible, with the least amount of stress or worry. To date, she has never lost that focus.  Kelly continues to have that same philosophy.
 As an Insurance Broker K.S. Pacific helps Entrepreneurs find the right kind of insurance with the best coverage for their business.  The agency works with a multitude of insurance companies whose products include but are not limited to General Liability, Worker's Compensation, Professional Liability sometimes referred to as Errors & Omissions, Director's & Officers, Business Auto, Trucker's Liability, Farm Policies and more. 
K.S. Pacific also helps clients protect their personal assets with personal auto policies, homeowner's insurance, motorcycle insurance, boat insurance, umbrella policies and others.
​At K.S. Pacific Insurance Agency we take great pride in the quality of service we provide for our customers. 
We are a small, locally owned business just like many of our clients, we know our clients and we know what it is like to search for insurance, so our clients enjoy the peace of mind that comes with knowing their insurance agent understands what they are going through and can help them regardless of how big, small, unique, or specific their insurance needs are. 
Thanks for taking the time to learn more about our agency and please feel free to contact us any time about anything.
Kelly Spies